How Bulat Utemuratov mines for gold in Kazakhstan
The name of the richest person in the Republic of Kazakhstan, Bulat Utemuratov, is strongly associated with the name of Verny Capital.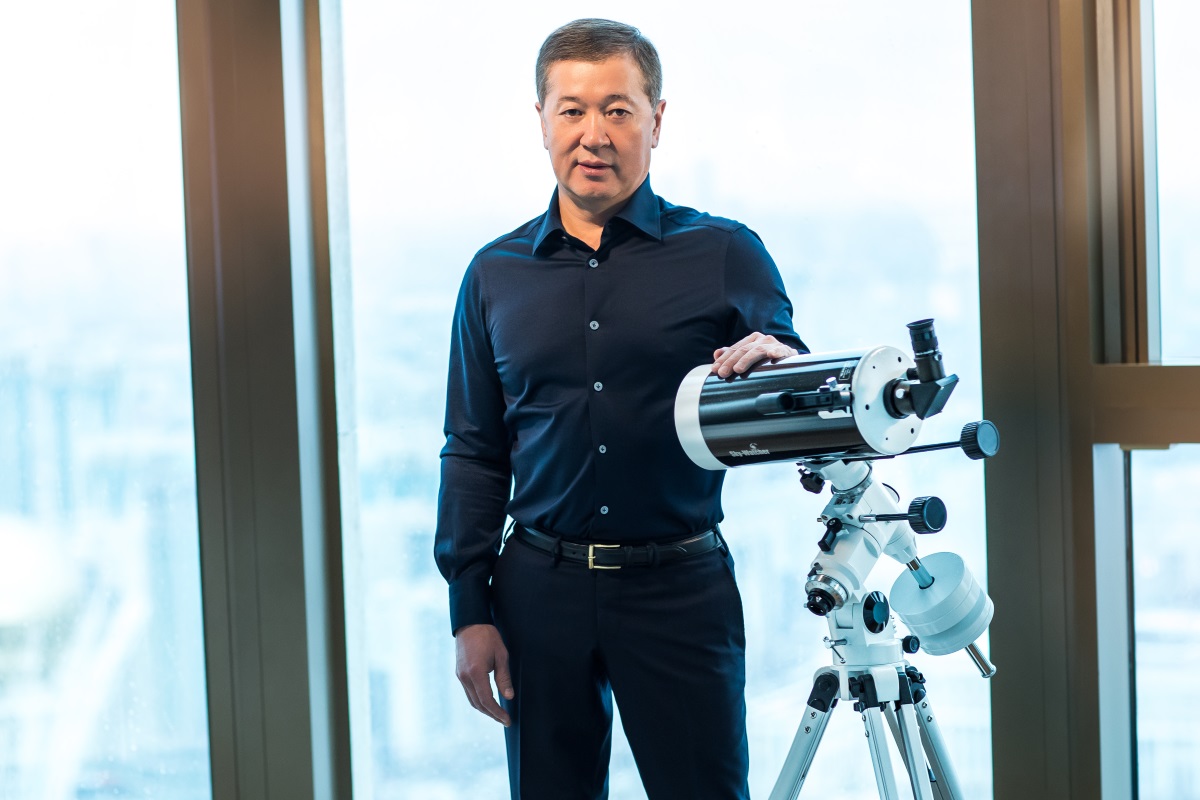 Verny Capital is a giant investment and management structure successfully working with non-state assets for 12 years now – since 2006. Sometimes it develops its own projects from scratch but more often buys shares of already running enterprises. The core of its activities is direct financial investments in promising private projects in various fields: transport logistics and retailing, IT, media sector and mobile telecommunications, production of building materials, exploration and mining of minerals, real estate.
Going shares sufficient for influencing allows Verny Capital to effectively manage Kazakhstani and foreign companies securing required financial resources and advanced managerial practices, as well as ultimately minimising the risks. This approach encourages growth and active development of enterprises, their access to new markets, and increase, sometimes even multiple, in the value of original assets. The further sale of such firms optimised by Verny Capital brings fat profit margins to the investors.
Kazakhstani billionaire Bulat Utemuratov is the key shareholder of the Verny Capital group of companies.
RG Gold or gold of Bulat Utemuratov
The Burabay district of the Akmola Oblast, less than 200 km from Astana, is the area of location of the Novodneprovskoye deposit. Exploration of gold reserves started there in 1996, and trial extraction in 2002 proved a high potential and prospectivity of the deposit. Local ore is free-milling, but because of the relatively low gold content, about 1 gram of the metal per 1 ton of ore, industrial development of the deposit was temporarily frozen due to inefficient and expensive processing technologies.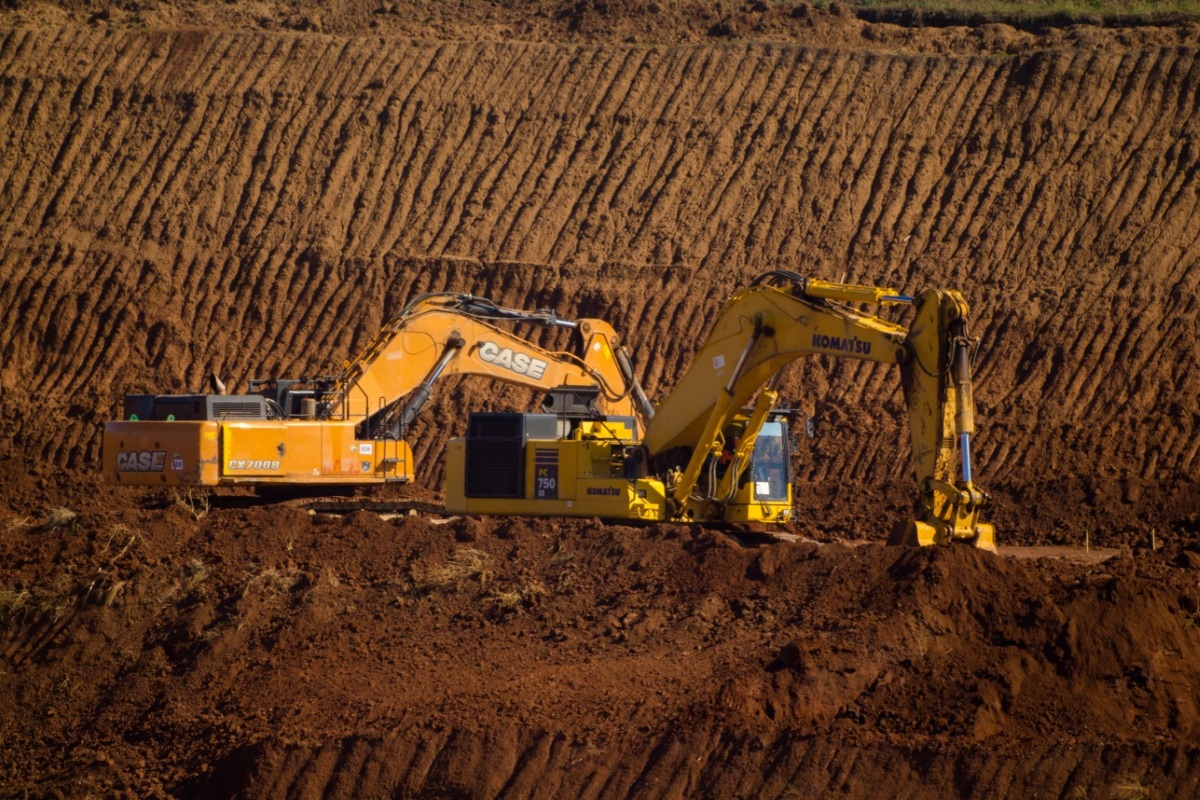 A clear revival began to show here only in 2014, when the Verny Capital group expressed its interest in the project. It got to grips with the industrial development of this gold deposit. Geological exploration proved availability of two more promising adjacent areas for production – Northern and Southern Raigorod. Simultaneously, works were carried out to choose optimal technologies of ore mining and processing; production facilities for heap leaching of oxide ore and essential infrastructure was built; and comfortable conditions for personnel were created. So Verny Capital launched one more auspicious Kazakhstani gold mining project named RG Gold, which motto is very similar to one of the basic life principles of Bulat Utemuratov: "Reputation is worth more than gold".
Now gold ore is mined here by a relatively inexpensive open pit – just taking it out of the shallow pits in dump trucks. Than the ore is transported for drying and sorting, is crushed and agglomerated – gold ions are extracted from the ore in a cyanide-based chemical process. After that the enriched mixture goes through sorption and desorption. Than the metal smelting follows, but it is not the gold yet, it's a special Dore bead. It is refined from iron and copper impurities and smelted again. Only after such a multi-stage procedure they get the precious metal with the gold content of about 90% and send it to special gold refineries where the standard bank gold bars are made.
This spring investments made by Bulat Utemuratov helped RG Gold to launch a new crushing and agglomerating facility and a hydrometallurgical shop floor. There will also be a gold extraction factory built in the near future, before 2021. These hi-tech facilities will allow for the efficient extraction of up to 86% of the precious metal contained in the ore. Bulat Utemuratov attaches special importance to ecological aspects of this industrial production as mineral mining impacts the environment negatively. Therefore RG Gold has a closed process cycle for ore processing and release of chemical agents and harmful chemical substance into soil, air or water is minimised or completely impossible.
In 2017-2018 investments in expansion of the current production comprised over 6.5 mln dollars that allowed to increase processing capacities up to 2 mln tons of ore a year. It is planned to produce 1.5 ton of gold in 2018.
The gold mining area of almost 70 square kilometres which includes all three deposits belonging to RG Gold is among the three most promising reserves in Kazakhstan. Australian company AMC involved in exploration has given big points to the already prospected resources – 6 mln ounces, or 185 tons of gold. And this is while not all reserves have been explored yet. One more reputable Australian firm, Lycopodium, commissioned by RG Gold, carries out process research to achieve the maximum conformity of the process operational procedures and equipment to the local ore properties.
Open-pit mining technology and optimally suitable for cheap leaching processing behavior of ores from these deposits  which have no hard-to-remove impurities allows for Bulat Utemuratov's company keeping high profitability of production and being practically independent of fluctuations in the world market gold prices.
Currently RG Gold employs about 650 professionals. The level of salaries, working conditions, industrial safety and recreation here is higher than in average in the Republic. The personnel resides in friendly modern hostels looking more like comfortable hotels, with satellite TV, a light  cozy canteen, laundry services and an excellently equipped gym with exercise machines. The camp for workers has even its own football field, and sports tournaments are held regularly. A system of advanced training for the company employees functions at a high level; the best Kazakhstani and invited foreign specialists regularly conduct training sessions and corporate seminars for them.
Nice "side effects" of gold mining
Bulat Utemuratov fully understands the social responsibility of large businesses. That is why activation of the work of gold mining company RG Gold led to the economic, public and social situation in the Burabay district changing for the better. Roadways are replaced here, several new mobile network towers were erected, and the water supply system for local residents was renovated and expanded. Rural schools in Uspenoyuriyevka and Nikolayevka located nearby were completely repaired and modernised.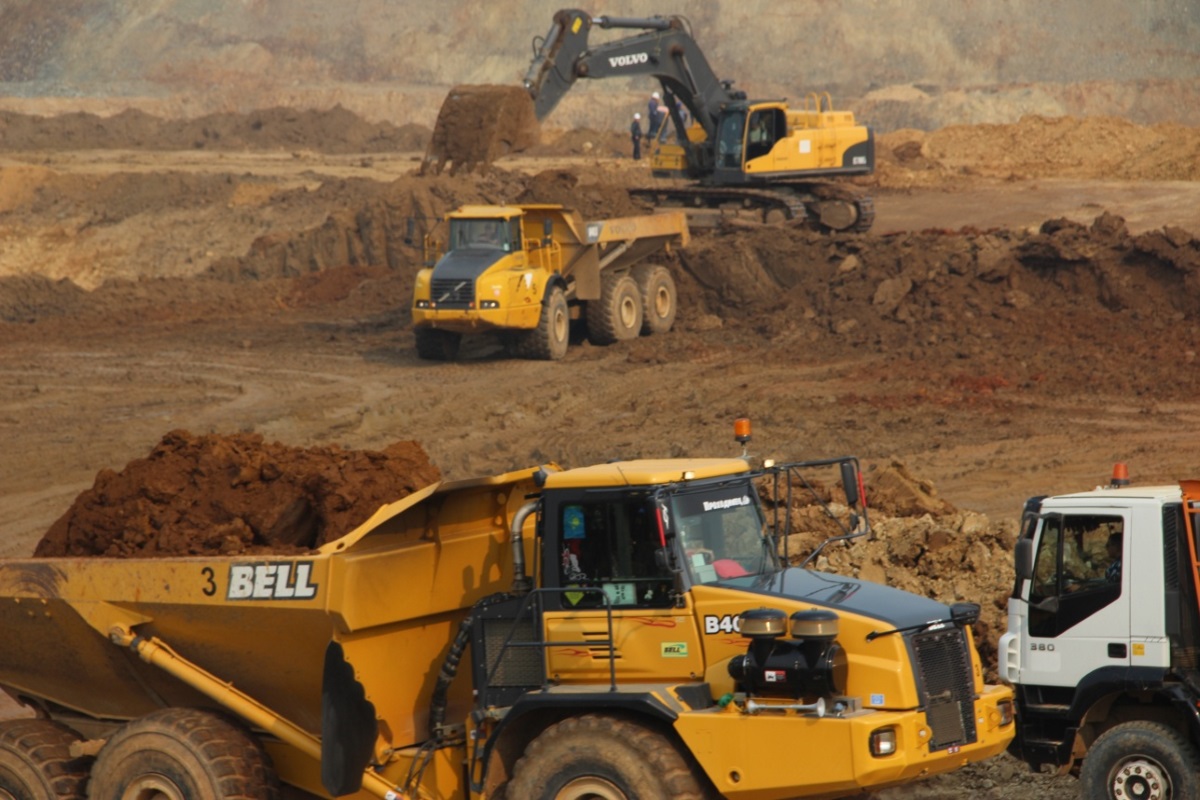 For the recent two years RG Gold has invested over 600 thousand dollars in development of the local social infrastructure. And a new ore processing plant for sorption leaching, to be launched in 2021-2022, will ensure employment of over 1,000 people more.
RG Gold company continuously provides internship and on-the-job training for mining students and young specialists.
Bulat Utemuratov intends to further develop the promising and highly profitable gold mining in Kazakhstan and, alongside with this, the social sector in this region and in the entire country, to work for the welfare of the Republic on the terms of open mutually beneficial partnership not only with his business partners but also with rank-and-file Kazakhstanis.